Your dragging won't stop me from sleeping with any man I want – Blessing Okoro says amid rumoured affair with IVD
Controversial relationship expert, Blessing Okoro, has taken to social media to address her detractors.
The self-proclaimed relationship coach, who is rumoured to be in a romantic relationship with Lagos businessman IVD, who lost his wife, Bimbo Ogbonna, in October 2022, stated that she's not moved by social media drags.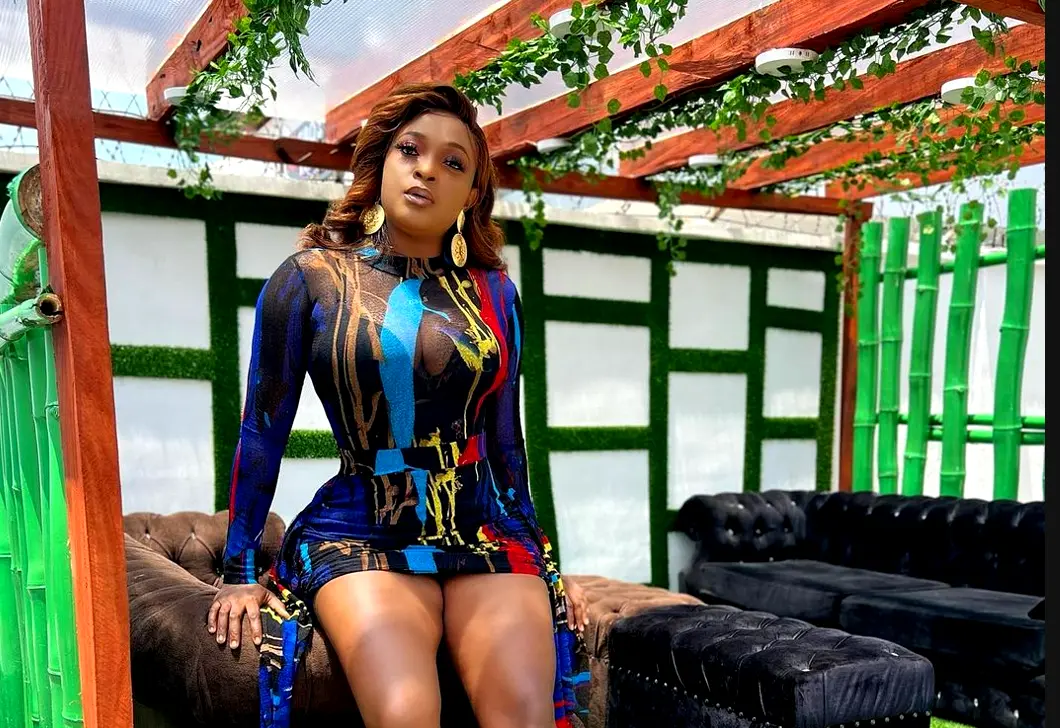 According to Blessing, she doesn't owe anybody an explanation about her private life, and the opinions of the public about whoever she chooses to be with do not matter to her.
Her words,
"Anybody that knows me as Blessing CEO knows that I am too bold to hide anything from you guys. You don't have any problem with my personal life. Even when Blessing is not talking, they are fabricating lies. Whoever I choose to date and whoever I choose to sleep with is none of your business I just want to remind you that dragging me won't stop me from sleeping with any man I want or dating who I want".
Blessing sparked rumours of an affair with IVD after she posted a photo of a man's hand with her initials "BCEO" tattooed on it on New Year's Day and said that's her man.