Seun Kuti flies to Switzerland to begin European tour
Seun Kuti, an Afrobeat musician, has reportedly left Nigeria for Switzerland for a summer European tour, immediately after being released from police custody.
Kuti's departure follows his recent detention by the Nigerian Police Force (NPF), which prevented him from performing at a concert in Spain.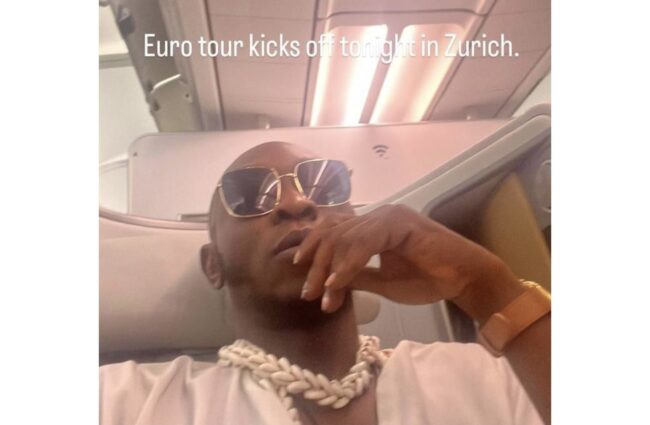 He was arrested on charges of assaulting a policeman and is scheduled to appear in court on July 3.
In a dramatic courtroom exchange, human rights lawyer Femi Falana objected to new charges brought against Kuti, citing the police's failure to adhere to legal procedures.
Falana argued that the police did not provide sufficient notice for the new charges and disregarded a court order to send the case file to the Directorate of Public Prosecutions (DPP).
He warned that unless the police appeal the judge's order, they will be unable to prosecute Seun Kuti.